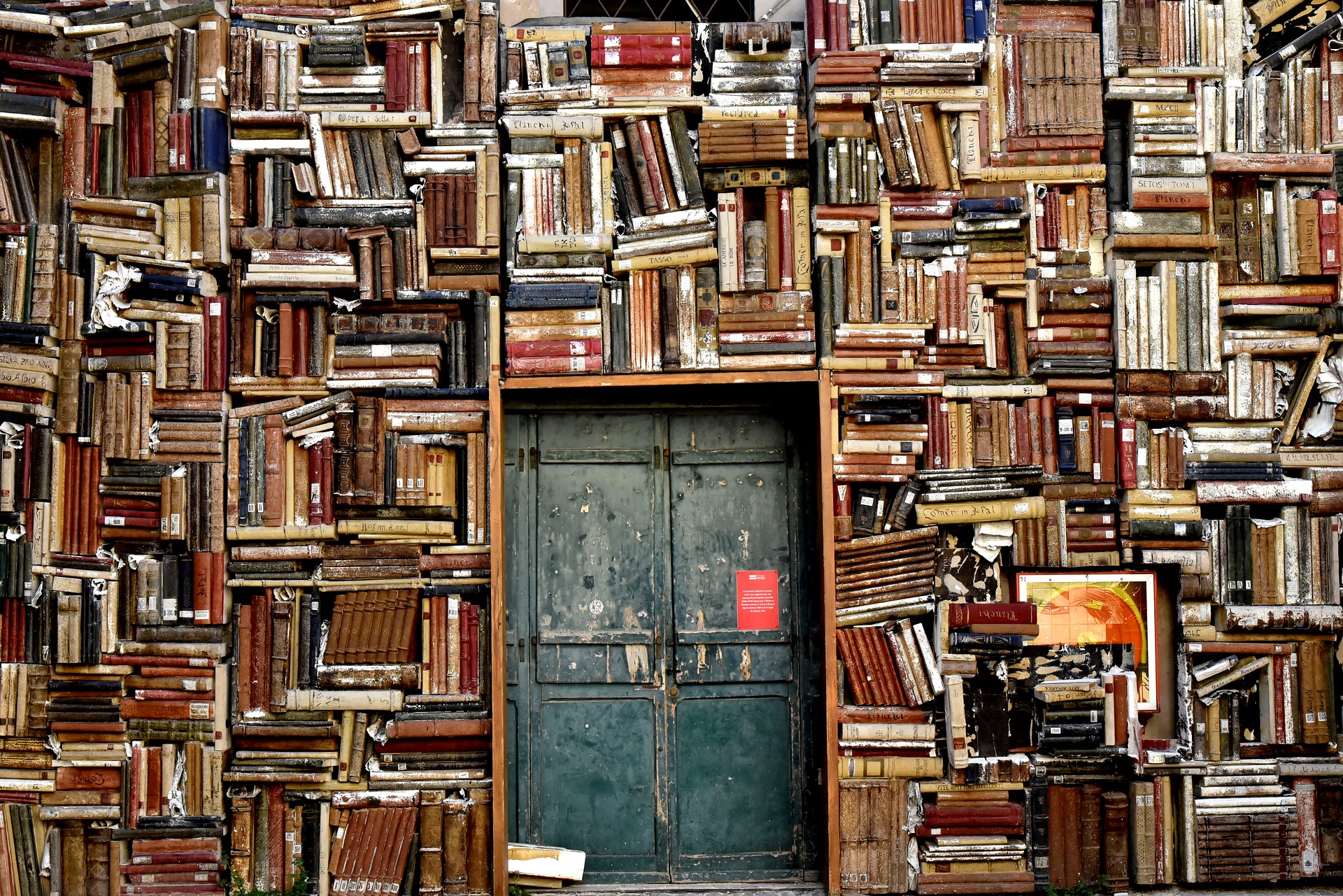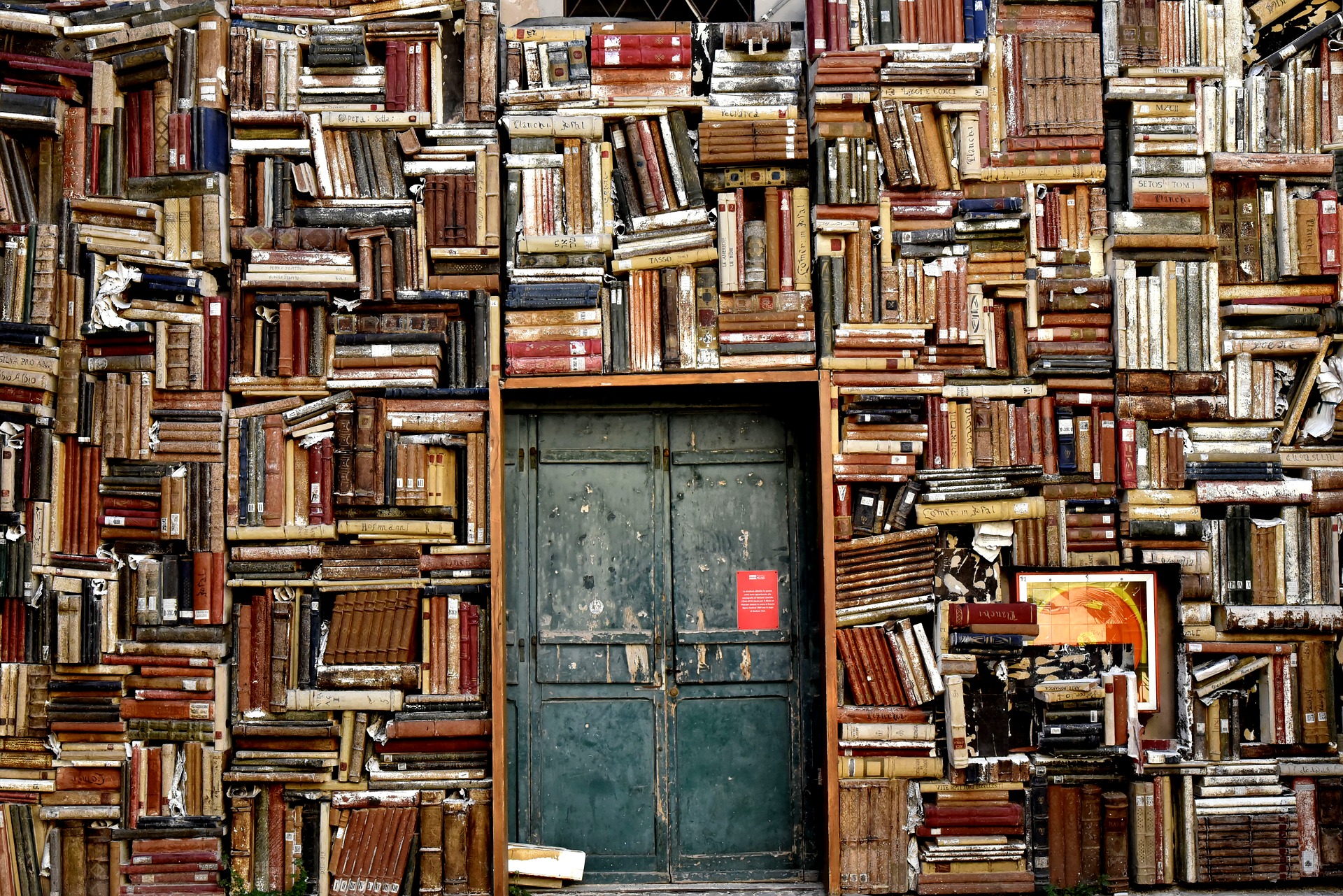 We live fast in today's world. There is almost no time for reading books, in order to fight this I came up with these tips for reading as many books as I want. And so can you. Just try these steps and let me know in the comments below if they work for you.
Read on Your Way to Work
If you have to travel every day to work, use the opportunity and read your book. If you are driving, well, maybe don't do that until you arrive. If your book is too heavy, you can use a kindle or your phone, but be careful with your phone because the size of the screen is not ideal so you should make your font bigger and easier to see.
Read While You're on Your Lunch Break
You can easily continue reading while you're on your lunch break. These breaks can be from half an hour to an hour or more, so you can use this time to flip through a few pages.

Read in the Park
If you have to walk your dog or just go grab some fresh air, just sit in the park and don't forget to bring your book. There should be plenty of natural light and hopefully some silence as well for you to read.
Read During the Weekend
This one is by far my favourite, I just forget about the time and space while reading during the weekend. Nothing and nobody can stop me. I read anywhere from 100 to 200 pages during a normal weekend, and yes I do get a chance to go out and socialize.
Go on a Vacation
Everyone should get a chance to have a vacation and travel every once in a while. Also, don't forget your book because traveling takes a long time and the whole time you get to read anything you like.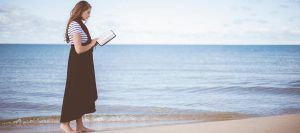 Go to a Bookstore
If you are looking for an inspiration, just go to a beautiful book store, it will truly inspire you to read.
Once I got a book, I started reading but I didn't really like the pacing and the writing style, but I kept on reading for some reason until I stopped. The book put me off, I didn't read for a while after that. So reading a book you don't like can do some harm, it made reading itself not so fun for me. While on the other hand, when I read a book I really enjoy, it pushes me to read even more. So make sure you read an awesome book so you can fully enjoy it.